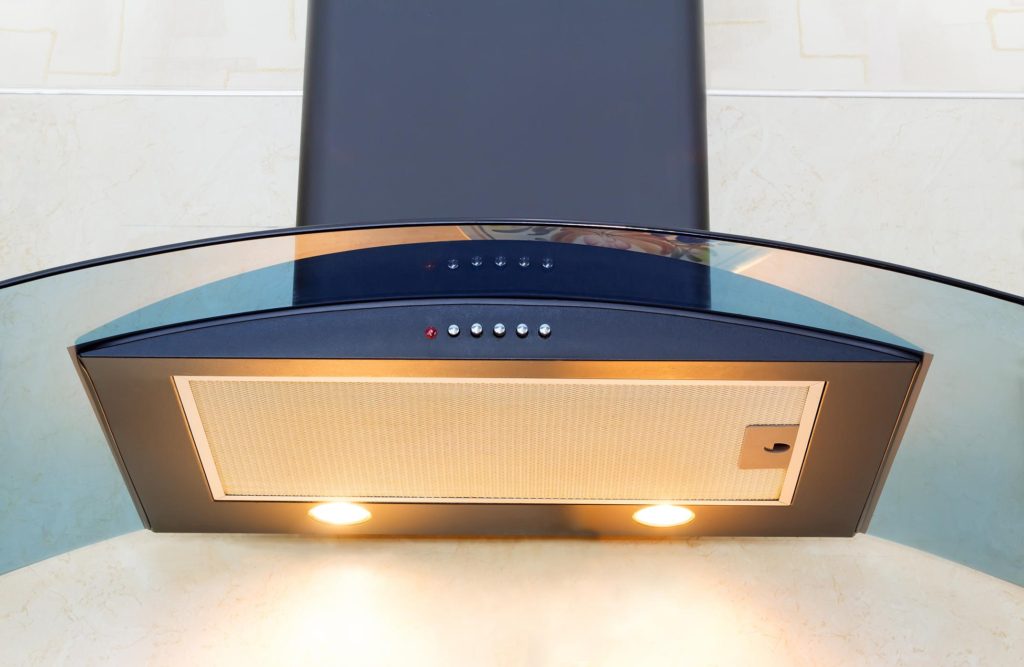 Kitchen exhausts are fantastic for clearing the kitchen of the smells, smoke, and steam but by their very nature they are also the number one spot where extracted materials like oil and grease droplets build up. That means that the device that keeps your kitchen clean and fresh can itself become a fire risk if that grease is allowed to build up.  Since your kitchen exhaust is a fundamental part of your fire prevention equipment there are guidelines about just how often the exhaust must be cleaned and those vary depending on the type of cooking you do. The guidelines also specify that the cleaning must be done by people judged proficient by the authorities who inspect which is another good reason to have it done by a commercial kitchen hood cleaning operation so that you can be sure that not only is the job done right but it is judged so by the authorities. Call (505) 985-5356 to reach for the nearest cleaning experts.
Frequency
The precise frequency is specified by the National Fire Protection Association and the federal Food and Drug Administration.  Typically a kitchen cooking on solid fuel like wood or charcoal will require monthly exhaust cleaning, while a high volume long hours system or those using wok cooking will be quarterly. Moderate output kitchens may only require inspection and cleaning twice a year.  Most restaurants don't choose to worry about what category they come under because they get the professionals in to do it for them and offload the responsibility of that frequency to those in the know.  At Albuquerque Hood Cleaning we know the recommended frequency for your cooking and exhaust systems and we will factor that in when you talk to us about scheduling.
Exhausts and Ducts
It's not just the exhaust filters that need attention.  We take care to clean every part of the exhaust including ducts and flues so that there is no risk of build-up.  Remember that as well as the fire risk there is the simple fact that exhausts are designed to function as they are when clean and so any build-up reduces their ability to suck gases and waste exhaust out of your kitchen.  Apart from the fire risk, a dirty exhaust will also lead to bad smells and unpleasant or unsafe working environments for your staff.
Soak Tank Service
Hard to clean items as exhaust filters benefit from our soak tank service in which we soak those items in nontoxic biodegradable cleaning solutions chosen to be appropriate to the kind of cooking you do.  By soaking those items overnight we can have your filters ready to replace and get working again by the very next day which minimizes the disruption to your kitchen routine and your business itself.
Licensed and Insured
As professionals in the business, we not only have the know-how but also the proven skills and work practices to keep the authorities happy and your kitchen safe.  Why take chances on your safety, the quality of your workplace, or the risk of liability and problems with the authorities when you could simply get us in to do the dirty work for you? Call (505) 985-5356 now.