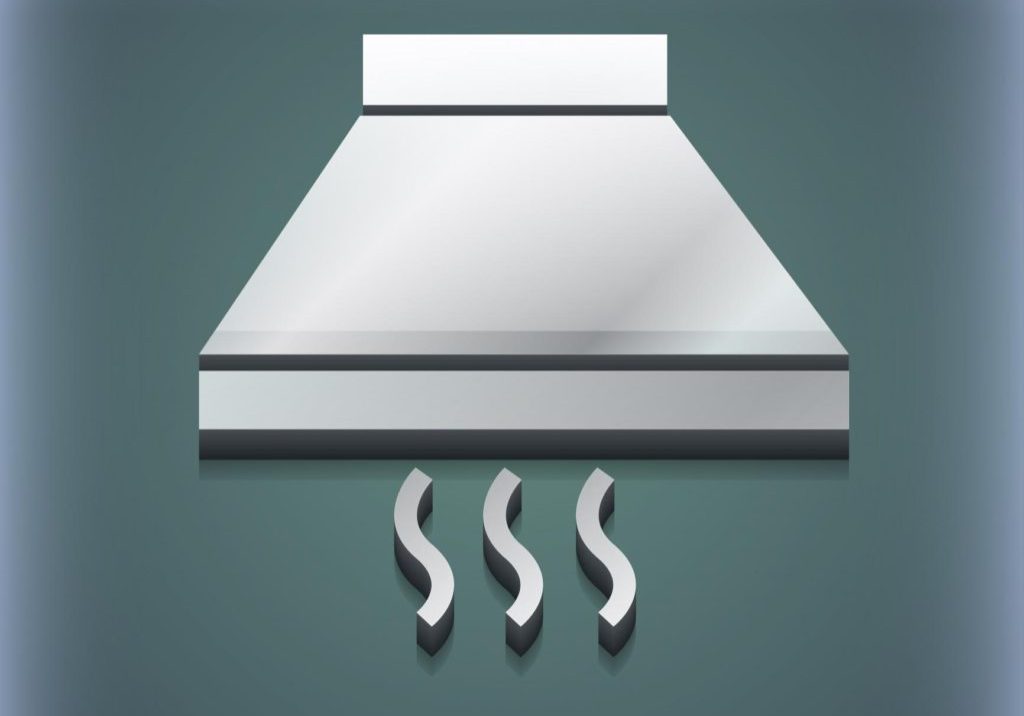 ALBUQUERQUE HOOD CLEANING

A few months ago, I hired them to clean my kitchen hood for my restaurant in Rio Rancho. The service has always been quick and easy. They were very professional and courteous while performing this work which made me feel more at ease about having them in my business. When they finished up, aren't traces that they had been here other than a spotless kitchen hood.
I hired this company to clean my kitchen hoods and rooftop grease trap. They were here on time, did a great job, and the price was very reasonable. I'm so glad I found them, and plan to hire them again in the near future.
If you have a restaurant you need to get this done every month to two months. Our restauraunt in Albuquerque needed it, and it was a good call on our part. You can schedule to have them show up at a certain time every month or two months or quarterly (monthly for us). They typcially use a chemical spray and hot water. Always looks geat when they're done.
Our kitchen exhaust system had gotten pretty bad over the years. My own efforts to clean it could only do so much. These guys were very generous with their time and did a great job cleaning.
I highly recommend using them for your restaurant. They are so particular and make sure everything is cleaned and good for inspections. This kind of service is hard to come by.
Welcome
Welcome to Albuquerque Hood Cleaning, the leading commercial kitchen cleaning professionals in Albuquerque, New Mexico.  We believe Albuquerque offers not only the best food in New Mexico, but some of the best food in all of the USA not least because of the amazing range of cuisines on offer.  The chilies aren't the only hot thing in the kitchen, however, and one of the reasons why there are so many good restaurants in Albuquerque is because Albuquerque Hood Cleaning is out there working to keep those kitchens clean and their exhaust and ventilation systems pumping away for the sake of good food and workplace safety alike. Call us at (505) 985-5356 for a free quote.
About Us
Albuquerque Hood Cleaning isn't a cleaning company – it's an integral part of the restaurant business and once you know what we do you'll be rushing to make sure it's an integral part of your restaurant business.  We do the dirty jobs you don't want to do; because nobody opened a restaurant so they could spend more time de-greasing the ducting. More than that though we do those jobs to a standard that complies with and goes beyond industry norms and legal requirements. We do it so that your kitchen can breathe and that means that your valuable commercial equipment can enjoy a longer life without the downtown, risks, and general nastiness that comes with grease and dirt build up in the filters and flues.  We do it so that your business keeps on running, the good folk of Albuquerque get to keep on enjoying their food, and you get to sleep well at night. Sounds good? That's because it is so get in touch now and let us make it happen for you.
Sure, we clean things, but that means more than turning up with a pressure hose and rubber gloves. We inspect, we maintain, and we clean to the highest professional standards so that you can rest assured that we have minimized your fire risk, food hygiene risks, and workplace safety issues. Our cleaning means your standards compliance is guaranteed, plus your expensive commercial kitchen ventilation systems will run at their maximum capacity and with less chance of wear and tear.  We save you worry and we save you money. Here are just a few of the ways we can make sure your business is really cookin'.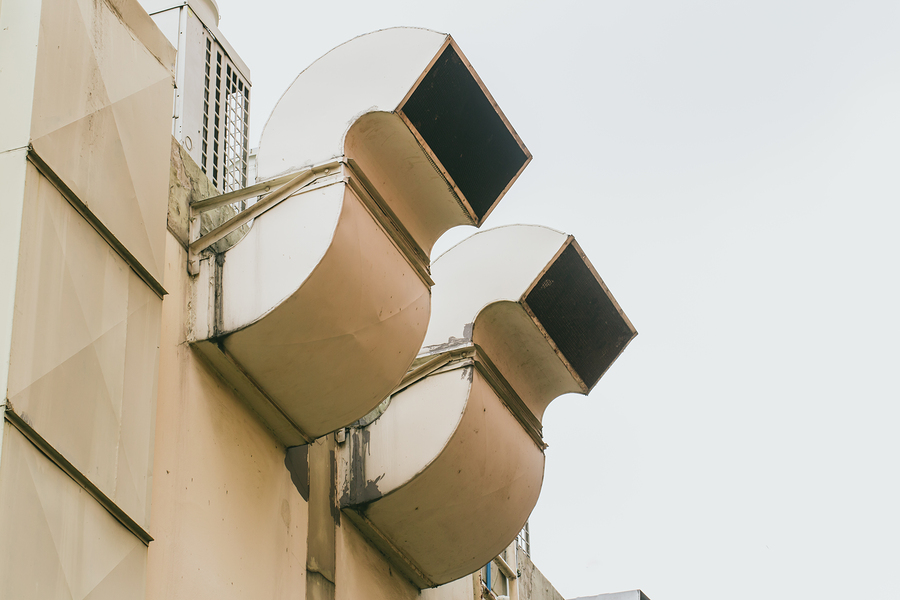 Restaurant Vent Hood Cleaning
Does the mention of NFPA Standards make you nervous? Or confused? When you hire Albuquerque Hood Cleaning you never need to worry about fire prevention standards for your kitchen ventilation equipment because we don't just clean vent hoods; we clean them above and beyond the legal and industry standards to ensure safety and proper functioning. Which save you worry, saves you money, and keeps your kitchen working to the very best of its ability.
We clean your kitchen exhausts and all their ducts to the full NFPA standard as well as scheduling return visits and inspections on a schedule to fit the recommended standards for frequency.  For the really nasty stuff or for delicate filters we can arrange soak tank treatments and work to your timetable so that we soak your equipment out of opening hours and have your systems back up and ready to cook in time for the next opening.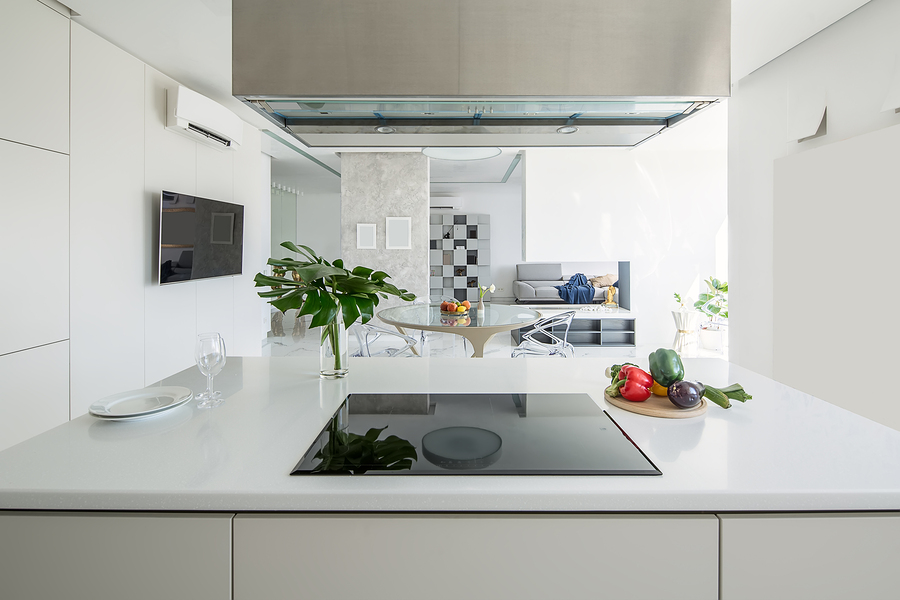 Deep fat fryers are always the number one suspects in kitchen fires but in reality almost any kind of cooking will result in airborne particles including oil droplets that will accumulate and if left unattended will degrade into a fire risk.
Restaurant Fire Prevention
Proper cleaning and grease trapping is itself a huge step towards fire prevention but at Albuquerque Hood Cleaning we go so much further.  We can install and maintain fire suppression systems in hoods as well as the different types of extinguishers appropriate to your commercial kitchen needs. Since any fire suppression system is only as good as the person operating it we also conduct full training for your staff.  Which means a safe workplace, a safe restaurant for your customers, and smiling local authorities and insurers.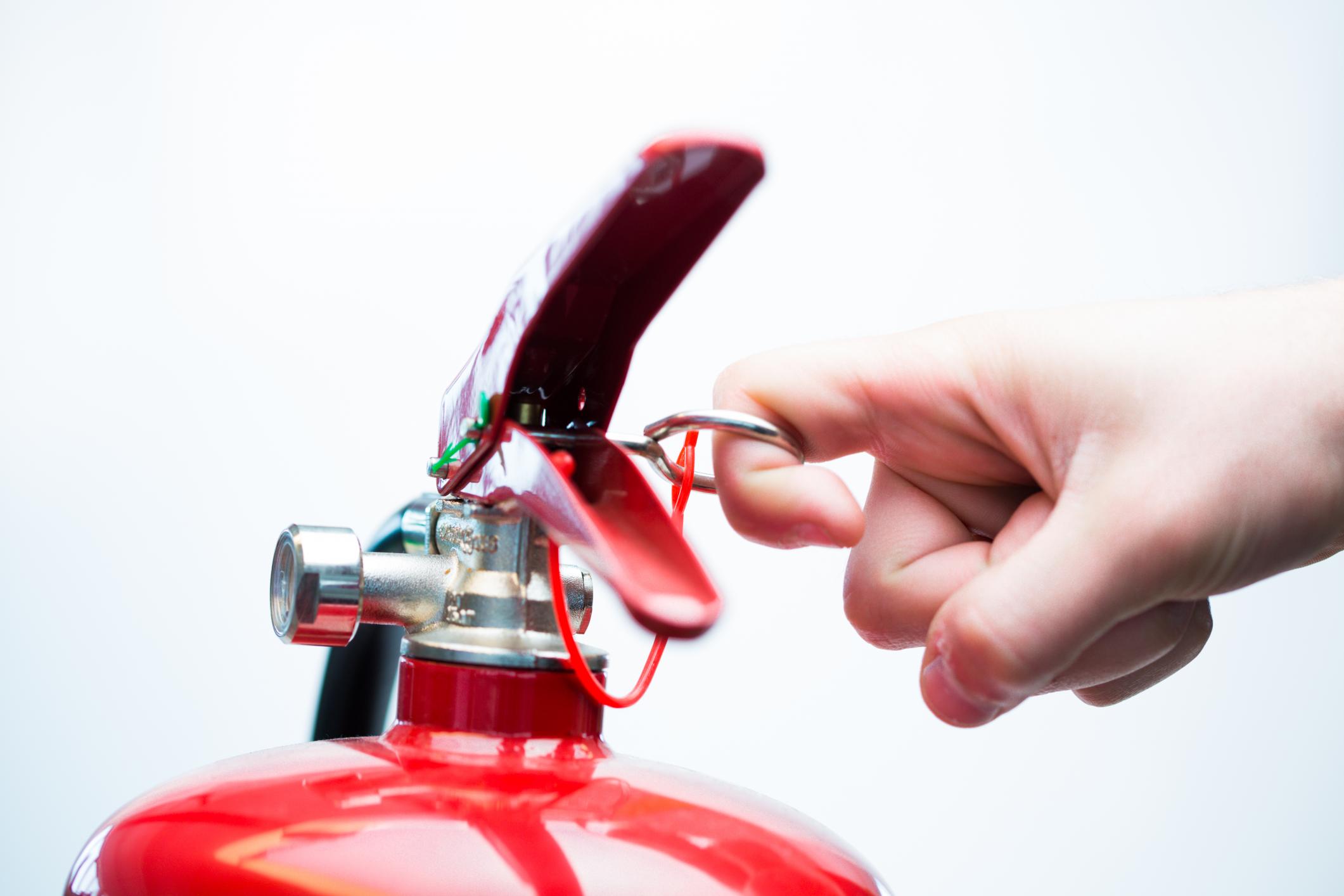 Rooftop Grease Containment
Rooftop grease is not only a fire risk but also a pollution risk with all that implies for the safety of your premises, your legal liabilities, and potential damage to your brand if exposed. So trust us to manage your rooftop grease traps, ducts, and control devices so you never have to worry about what's building up above your head.
Commercial Kitchen Cleanings
We do the dirty work so you don't have to. We de-grease the ducts, clean the filters, maintain the fans, and ensure the whole kitchen is a happy healthy machine that poses the absolute minimum risk and can expect the longest life without downtime. We do the job and ensure compliance with industry standards and legal requirements.
Simply put we save you the worry, and we save you money.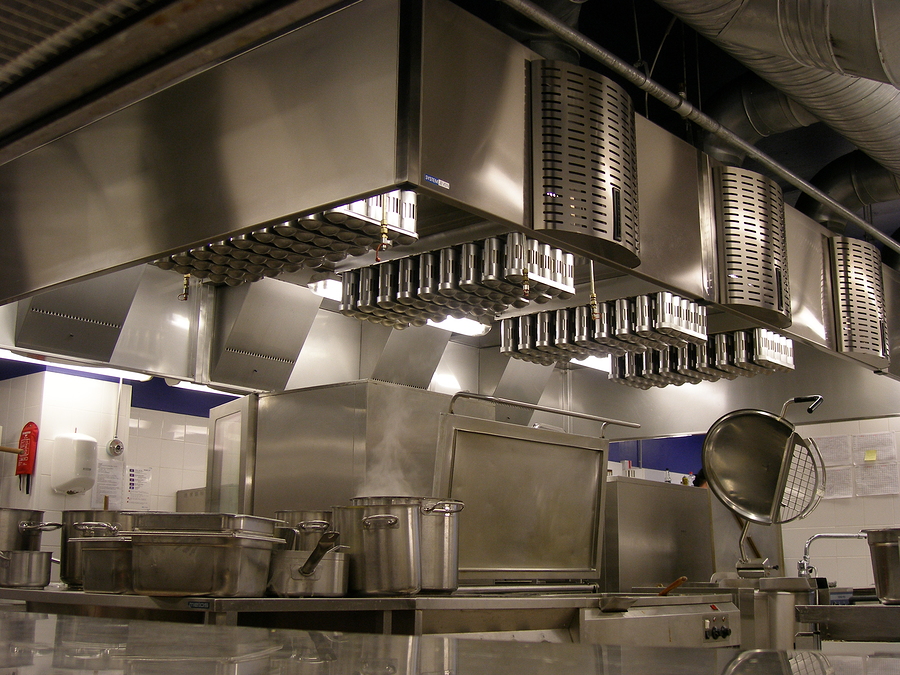 If you want to get your hood cleaned up and looking like new, there are a number of cities that Albuquerque Hood Cleaning is offering its services in. This includes Rio Rancho, South Valley, Santa Fe, Alamo, Los Lunas, Corrales, El Paso. Our services are great for people who live there. Quality work and affordable prices make Albuquerque Hood Cleaning a trusted name in the area. If you live in any of these areas make sure to contact us today at (505) 985-5356.
Contact Us For More Information
If you've got a commercial kitchen in Albuquerque, New Mexico, then call us now. We'll be happy to come round and advise you on just what kind of maintenance services you need and how frequently you're required to have them done. We'll clean your kitchen and ensure your standards compliance so you can get on with running your business.  Call (505) 985-5356 or email us today to know more.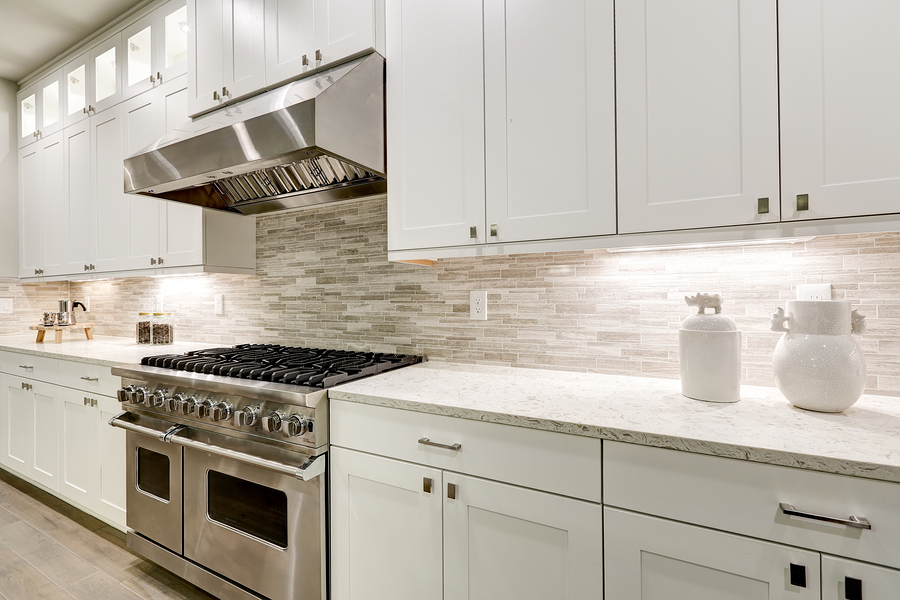 "We hired Albuquerque Hood Cleaning a while back simply because nobody in our small business really knew how or really wanted to touch the grease traps and ventilation. They came in and not only cleaned but really made us feel we could forget about it all and just get on with what we're good at – cooking up a storm." - Sarah L.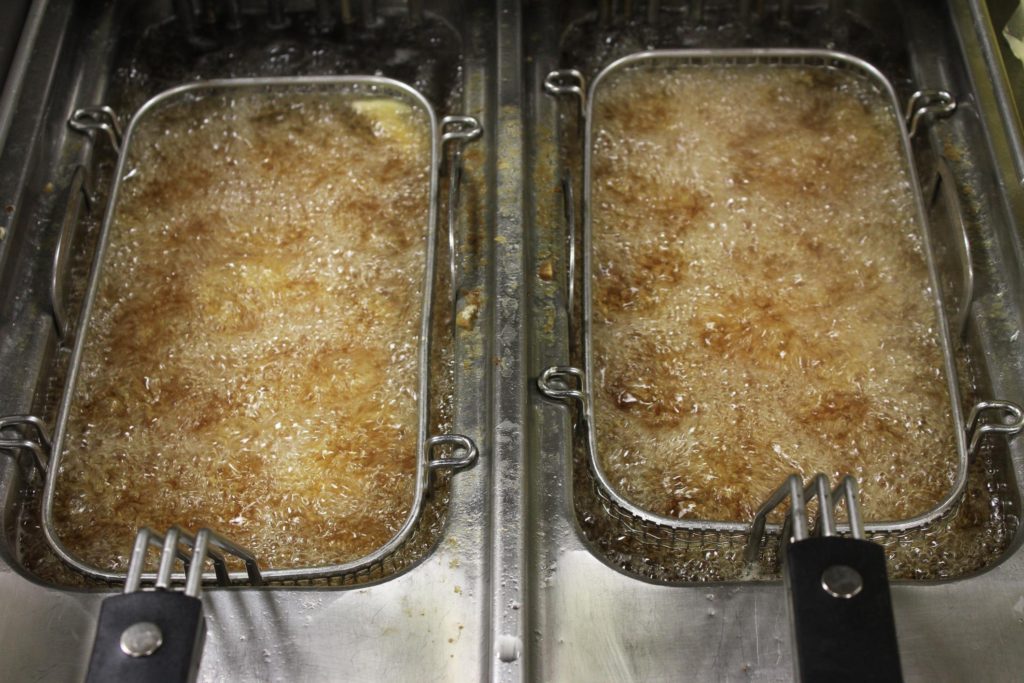 "It was the fire prevention association that suggested we use commercial cleaning and after talking to Albuquerque Hood Cleaning we signed up on the spot as we simply didn't want to have to keep up with fire and safety regulations and preferred to know without thinking that we were up to the required standards in our kitchens." - Doug C.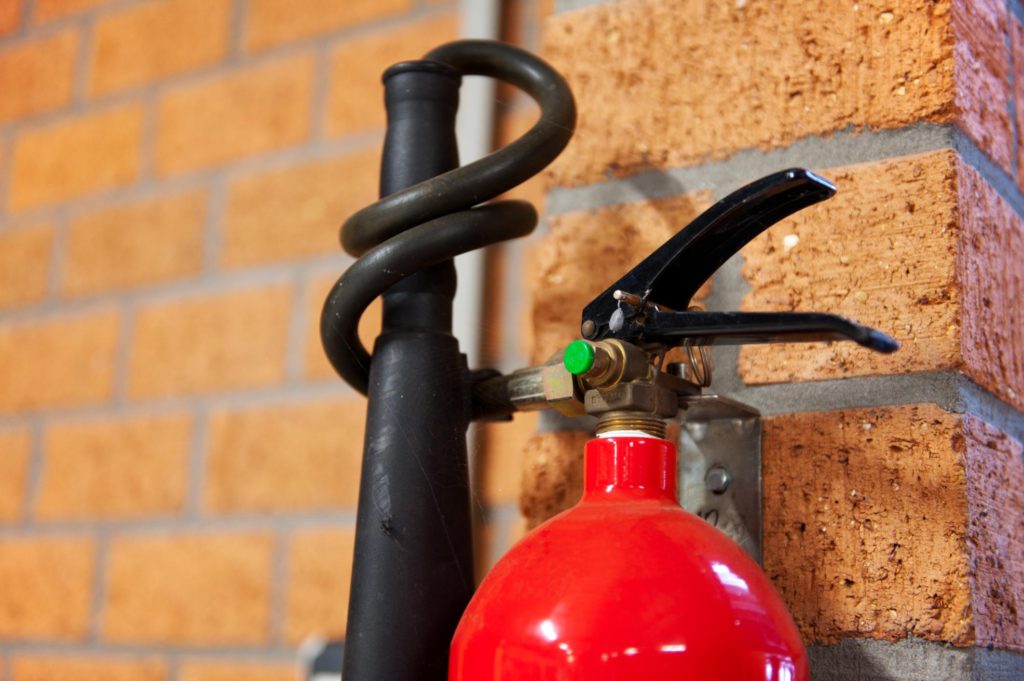 "We rely on Albuquerque Hood Cleaning for the fire prevention systems in our kitchen and they do a great job of keeping the equipment up to date and up to the job." - Joe E.