Commercial Kitchen Cleaning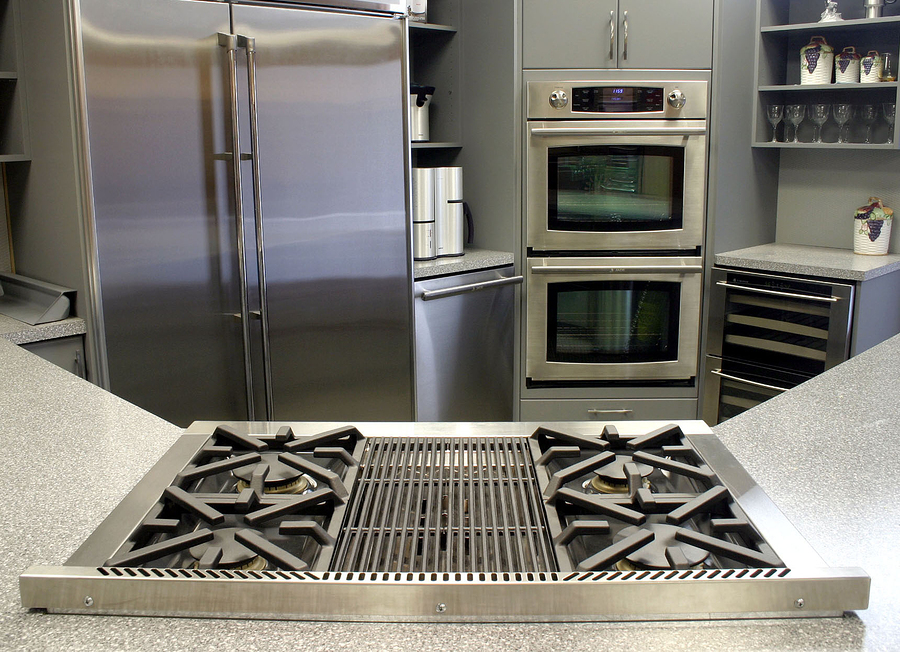 When you set up your restaurant or cafe we're betting you imagined a lot of different aspects of the business. For some restaurant managers or owners, it's the menu that tops the list; a chance to define your business by the variety and imagination of the food on offer. For those who started out in the kitchens, it could be the cooking and running that kitchen staff tightly. For others, it's the décor and looks that will be all defining and which are the most interesting aspect. For those in the management side, it will be the efficient running and of course the balance sheet since while many of us get into the restaurant business out of love we all still love that business to work.  What you probably didn't have at the top of your list of interests was cleaning the kitchen. We're talking about the heavy-duty fat and grease scraping stuff that comes as part and parcel of the business but nobody wants to have to do.  So don't. Let Albuquerque Hood Cleaning take care of that instead. Dial (505) 985-5356  to reach us today.
Time-Saving
With all those aspects of running a restaurant or cafe business, there is already quite enough work to do. The smallest one man show or mom and pop outfit will already be working flat out to stay on top of the demands of keeping up with supply.  The biggest and most sophisticated starred establishments don't want to have their specialist chefs or waiting staff take time off their real jobs to deal with cleaning. Training staff to clean properly for the heavy duty work is a drain on time and money and when general staff are expected to deal with appliance de-greasing then nine times out of ten the job gets put off and put off until the risks start to mount.  Hire a professional commercial kitchen cleaner and your staff are free to focus on the work they are already expected to do which means they save time, you save time, and you save money.
Hygienic
From a food safety point of view, your general kitchen staff will take care of their counters and their pans but will they really clean the hidden grease and deal with those fat build-ups that are out of sight?  When you bring in a commercial kitchen cleaning operation you know that you get service of the highest standard, one to keep even the inspectors happy.
Fire Safe
There are thousands of kitchen fires every year in the US and you don't want to become a statistic.  Commercial grease cleaning hugely reduces the risk of flammable fats and grease catching fire.
Insurance Wise
In the restaurant business, you don't just take care of your kitchen; you demonstrate that you take care of your kitchen. With fire departments, food health bodies, local authorities, and insurance companies all taking a keen interest in your professionalism the fact that you employ proven commercial kitchen cleaners to do the dirty work demonstrates responsibility and that's the first step in reducing liability. Find out much more details about us.