Restaurant Fire Prevention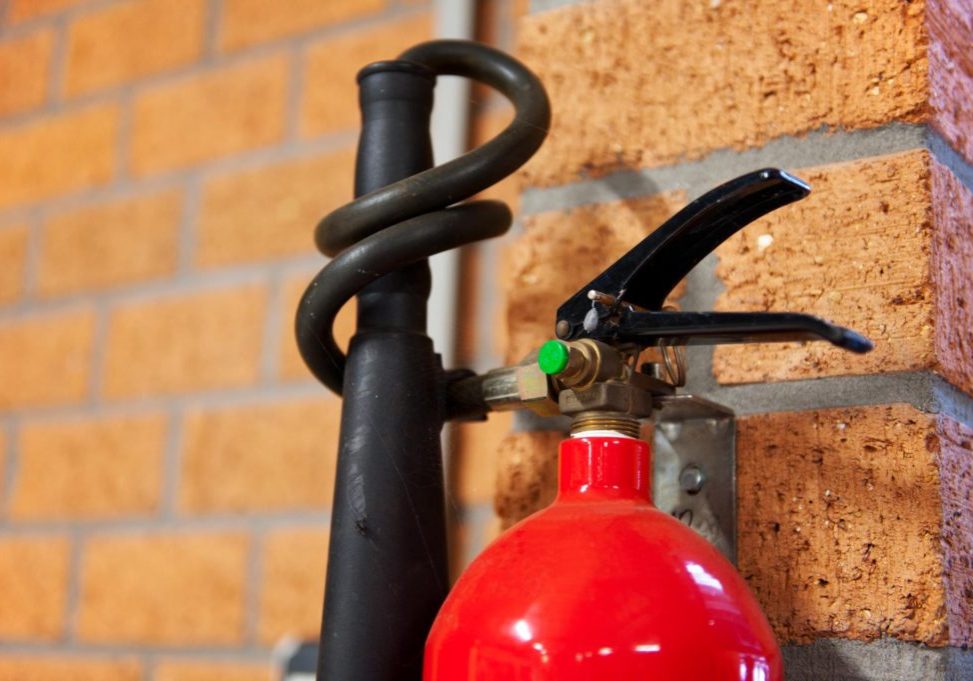 Thousands of restaurant fires are recorded every year in the States.  Most fires start in the kitchen and the risks are enormous.  You and your staff need to be kept safe from fire risk, not to mention any customers or neighbors but beyond the immediate human risk there is also a world of implications for finances and assets.  Your own kitchen and restaurant are probably the  first thing you'll count the cost of when the smoke clears but even with a prompt ensurer and no complications for the claim you can't expect to be back up in business for some time and will probably be out of pocket before you get there.  Do you have the financial reserves to survive that enforced downtime and cover the cost of waiting for compensation?  We hope so, and likewise we hope that any business that has suffered a fire manages to pick up from the likely loss of footfall associated with the bad publicity.  Business is tough however, the restaurant business particularly so, and so we are great believers that best way of dealing with fire is to prevent it altogether. Which is where the fire prevention services from Albuquerque Hood Cleaning are there to protect you, your people, your finances, and the future of your business. Call (505) 985-5356 today.
Fire Law Compliance
Unsurprisingly the public safety authorities take a keen interest in commercial kitchens and that means any number of regulations about fire fighting equipment, training, personnel, certification, and regular checks. Nobody denies the importance of that for a minute but as a business owner or manager it can be hard to stay on top of all the regulations and checks required when you also have the distraction of running the business itself.  Which is why it really helps to have the professionals on your side making sure you comply.
Fire Risk Management
Fire risk management covers a wide range of areas including regular cleaning and inspection, trash handling, exit indication, emergency lighting, and even the flammability of decorations. That's a lot to keep tabs on so why not call in the professionals and get our advice and inspection service as part of your commercial kitchen cleaning service. It's one less thing to worry about.
Fire Extinguishing and Suppression Systems
There are strict regulations not only about the number and placing of fire extinguishers but also the type.  In a typical kitchen you will need at the very least a mix of water, foam, and CO2 extinguishers plus fire blankets and larger kitchens will require more sophisticated systems including sprinklers and gas based fire suppression.  But even with everything installed correctly the job is only just begun because these all require regular inspection and maintenance.  Which we provide. Take out a maintenance and inspection contract with us and you need never worry about your fire readiness again – or the visits from the fire department.
Training
There's no point in having extinguishers and fire suppression systems if nobody knows how to use them.  Talk to Albuquerque Hood Cleaning about the training requirements for fire response in a commercial kitchen. That can range from simple use of fire blankets and the different types of fire extinguisher to crowd control and exit management. We'll be happy to advise. We also offer rooftop grease containment service.