South Valley Hood Cleaning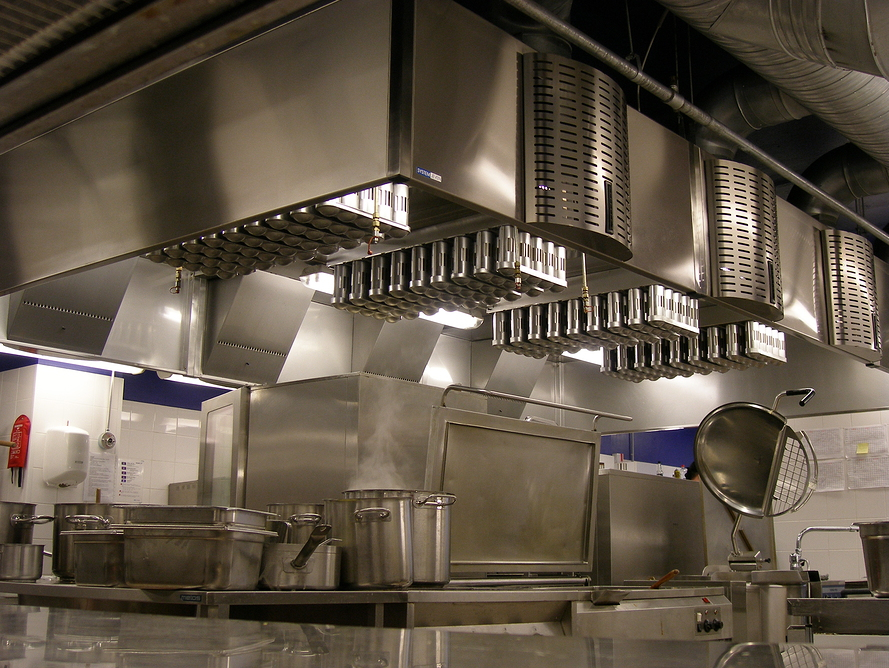 If you are looking for a reputable hood cleaning company in South Valley, then look no further. At Albuquerque Hood Cleaning, we are a well-known cleaning company with years of experience delivering the cleaning services restaurants want. Our track record speaks for us in the whole of Albuquerque when it comes to hood cleaning services. We understand what you need for your business. For that reason, we handle everything professionally.
You have come to the right place where you will get the quality services your business deserves. We have never disappointed as we always promise the best and go ahead to fulfill our promise. Reaching out to us for hood cleaning services is as easy as giving us a call (505) 985-5356. At Albuquerque Hood Cleaning, you are our priority, and once you give us a call, we will fully attend to you. By just giving us a call, you can get a free estimate before we get started.
Working with a reputable hood cleaning company like us is the best thing you can do for your restaurant. Cleaning services are important, and you should always work with a company you are sure can deliver. Contact us, and let's help you improve your business. 
Quality Hood Cleaning Services in South Valley
Our dedication and expertise make us stand out as the only hood cleaning company that guarantees quality cleaning services. When offering you our services, we put more than just expertise in it. Our passion and dedication help us satisfy you. For these services in South Valley, call us at (505) 985-5356, and we will be there to ensure your kitchen is as perfect as possible.
Rooftop Grease Containment
Rooftop grease containment is an important service that must be carried out by experienced personnel. Our South Valley team has been helping restaurant owners minimize fire outbreaks by getting rid of rooftop grease. Such a rich experience is what your business exactly needs. With rooftop grease contained, you can work stress-free, knowing you are less likely to have fire outbreaks.
Rooftop grease pollutes the environment; hence it should be contained as soon as possible. Call us and get yourself professionals who can do it flawlessly at an affordable price. (505) 985-5356 is the number to call for excellent hood cleaning services in South Valley.
Commercial Kitchen Cleaning
Keeping your kitchen clean so that it meets the set healthy standards should be your priority. At Albuquerque Hood Cleaning, it is our priority too. That means when you hire us, we take care of your kitchen hygiene as it was our own. We will put all our skills to work to make sure those ducts don't have any grease, and we will leave your fans clean and filters in perfect condition. We are the company to talk to when it comes to commercial kitchen cleaning.
Kitchen Exhaust Cleaning
We also offer kitchen exhaust cleaning services in South Valley. Hiring us at Albuquerque Hood Cleaning is the best way of ensuring your kitchen exhaust and all the ducts are properly cleaned and meet the NFPA standards. To avoid inconveniencing you, we can talk about the time to do the cleaning so that we don't interfere with your schedule.
Restaurant Fire Prevention
We have experts who can do a full fire suppression system installation and train your staff to operate it. You can also rely on us at Albuquerque Hood Cleaning install fire extinguishers that are best suited for your kitchen. Give us a call today at (505) 985-5356, and we will have our expert team working on the fire suppressing system in no time.
Kitchen Hood Cleaning
Proper Kitchen hood cleaning is aimed at reducing fire risks in your premises. Let us attend to your kitchen and help make your business safe. You can bet on our expertise and experience to make your kitchen a safe place. Call us at (505) 985-5356 and let us handle your kitchen problems.