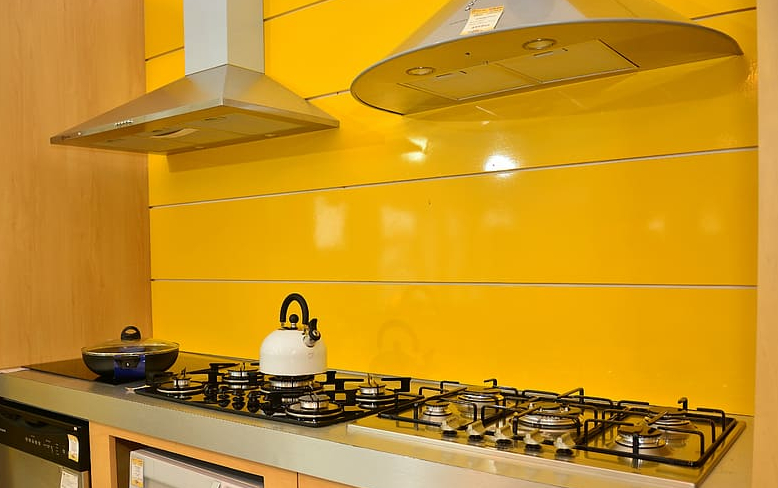 At Albuquerque Hood Cleaning, we have proved to be the company that delivers the best hood cleaning services in Los Lunas. Our services have played a role in making Los Lunas, NM restaurants stand out as the best. Unlike other hood cleaning companies, we care much about you, and when you hire us, we become your reliable partners. You stand to gain a lot when you work with a company that values you like us. Reach out to us today by calling (505) 985-5356.
We assure you of the best services other hood cleaning companies cannot guarantee. Hiring a cleaning company like us gives you peace of mind as we deal with all the dirty work giving you time to relax. We understand how tiring running your restaurant can be, and hiring us would be a good way of relieving yourself from some of the stress. Talk to us today, and you won't regret working with us.
We offer a wide variety of hood cleaning services that will ensure your safety and strengthen your brand name. Hiring us is one way of beating the competition in Los Lunas, NM. Call us at (505) 985-5356 for any inquiries, and you will also get a free estimate just before we get started. Our free estimate will help you make a proper budget. 
Restaurant Vent Hood Cleaning Services
When it comes to meeting the NFPA standards, many companies won't be of much help. This is because meeting the NFPA standards requires a company with enough experience. And no other company has the experience like we do in Los Lunas, NM. Call in today if you need vent hood cleaning services that meet the NFPA standards.
Kitchen Hood Cleaning 
A larger percentage of fires in restaurants are often caused by cooking equipment. These fires can be easily avoided by doing professional kitchen hood cleaning. The NFPA dictates that you should do kitchen hood cleaning, and failure to clean can result in closure or fines. Since our services are guaranteed to have your restaurant meet the NFPA, you should give us a call at (505) 985-5356.
Commercial Kitchen Cleaning
If you want to avoid incurring the costs of purchasing new kitchen equipment, we recommend hiring us for commercial kitchen cleaning services. Our professional cleaning services ensure your kitchen equipment is properly washed and degreased. The occasional washing you do is not enough to remove the dirt and the grease your equipment has accumulated. That's why you need to reach out to experts like us to clean your equipment.
Kitchen Exhaust Cleaning Services 
According to the NFPA standards, kitchen exhaust and ducts should always be kept clean. We are a cleaning company in Los Lunas, NM to help you meet the NFPA standards. Our affordable kitchen exhaust cleaning services will keep your exhaust in good working condition. We can have scheduled tank treatments after consulting with you on the best time to do it. With us, soaking your equipment will be done when you are closed to avoid interfering with your normal business routine.
Rooftop Grease Containment
Requesting our rooftop grease containment services is a good way to ensure your worker's safety and premises. This is because rooftop grease is known to cause fires in restaurants, and containing it is what we recommend. Call us at (505) 985-5356 for free estimates.